SHOWCASE // BEST PRACTICE // CASE STUDY
Guest contributions and references made with expo-IP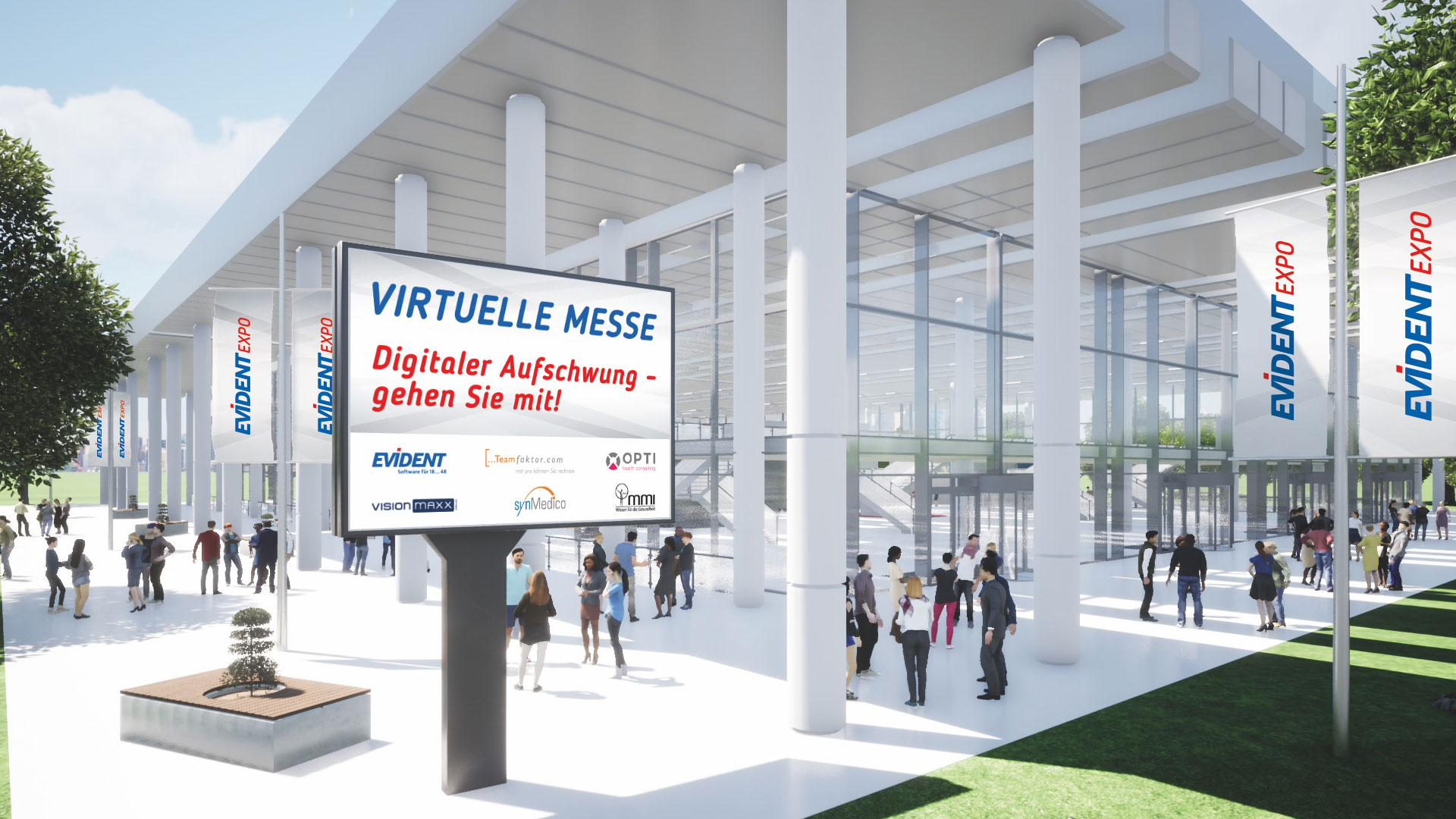 EVIDENT Expo - Digital Upswing
Initial situation: No real fairs because of Corona? That doesn't have to be. In October 2020, EVIDENT GmbH held a virtual trade fair based on the digital event platform from EXPO-IP. At this trade fair, well-known companies from the dental industry were able to present themselves. No one had to travel for it, no mask was needed, an internet connection was completely sufficient. It was a virtual fair with real exhibitors, real lectures, workshops and panel discussions. Via chat, participants were integrated into live discussions among dentists and specialists from the dental industry.
Concept, implementation and execution by Mr. Michel Sperlich. Mr. Sperlich also explains on https://www.onlinedesign.eu/ how the event was accompanied and led to success on the basis of the platform of EXPO-IP, from the first ideas to the evaluation of the statistical data.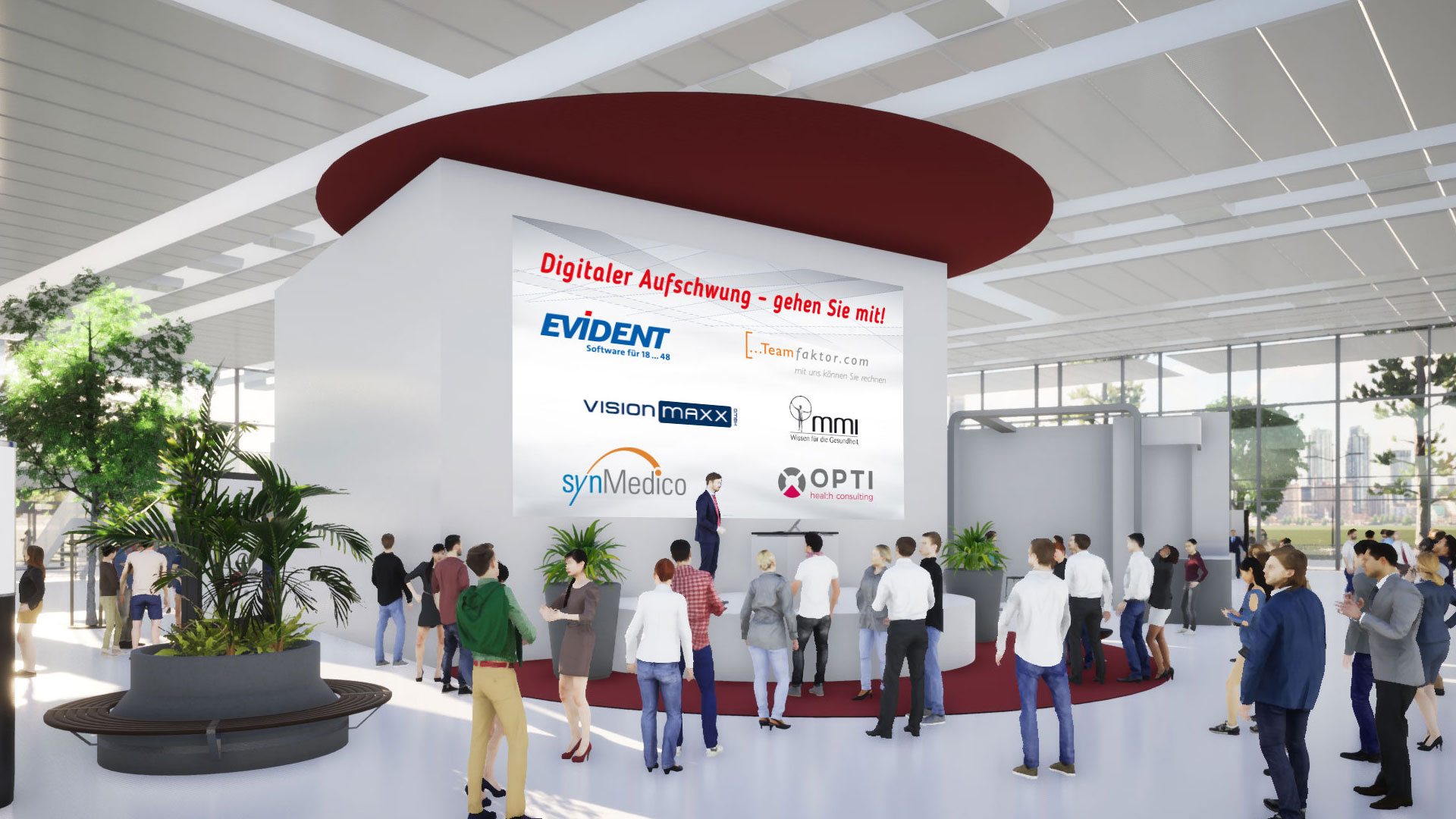 Realized by our certified partner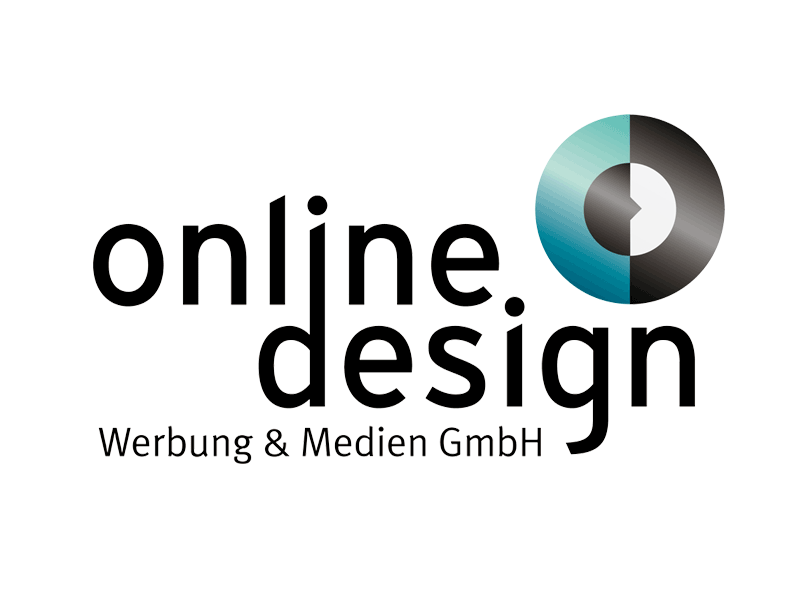 Event start: 29.10.2020
---
Organizer:
EVIDENT GmbH
Eberhard-Anheuser-Straße 3
55543 Bad Kreuznach, Germany
Phone: +496718875065
E-mail: ms@onlinedesign.eu
To the event: https://www.onlinedesign.eu 
contact person: Mr Michel Sperlich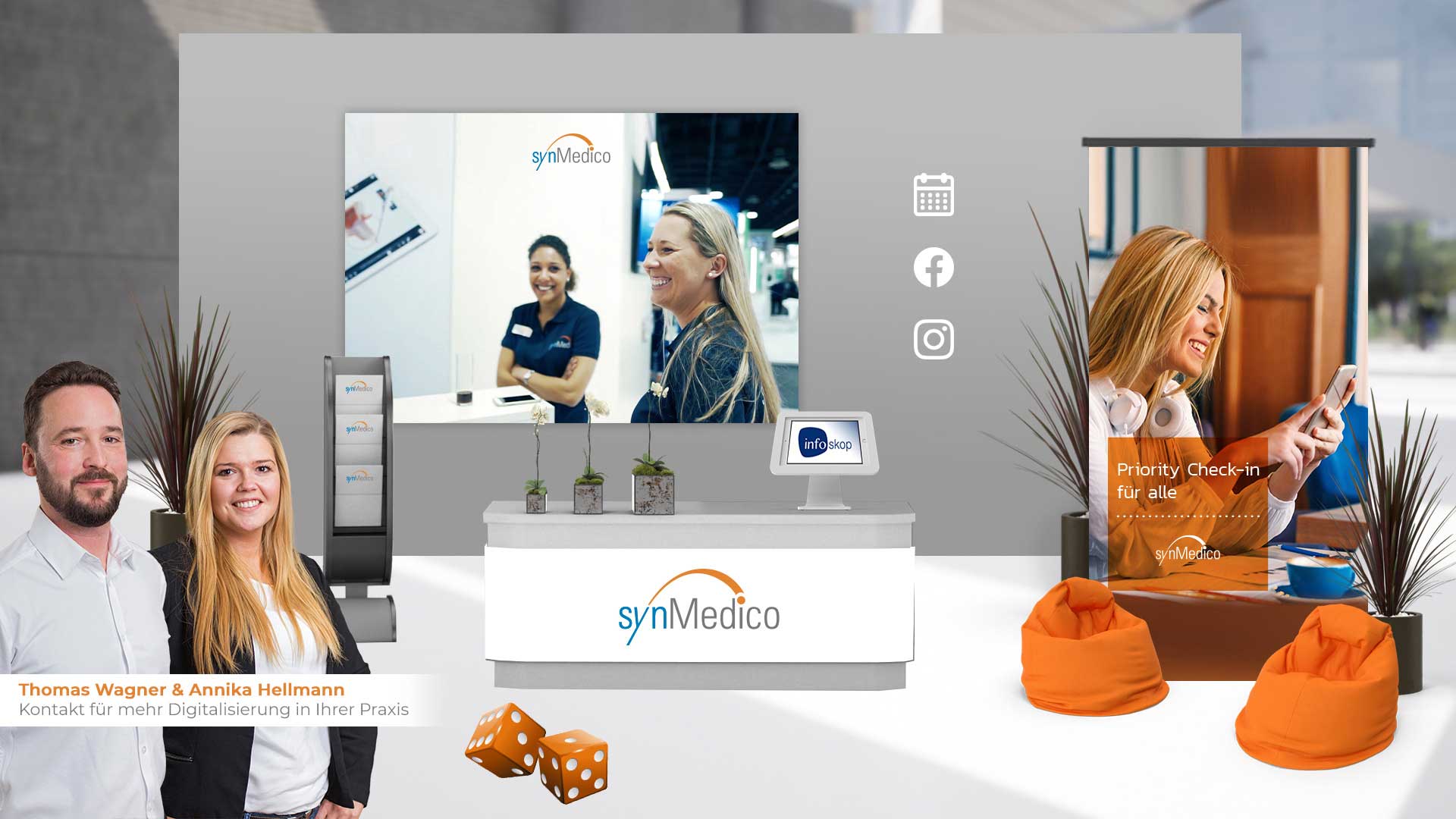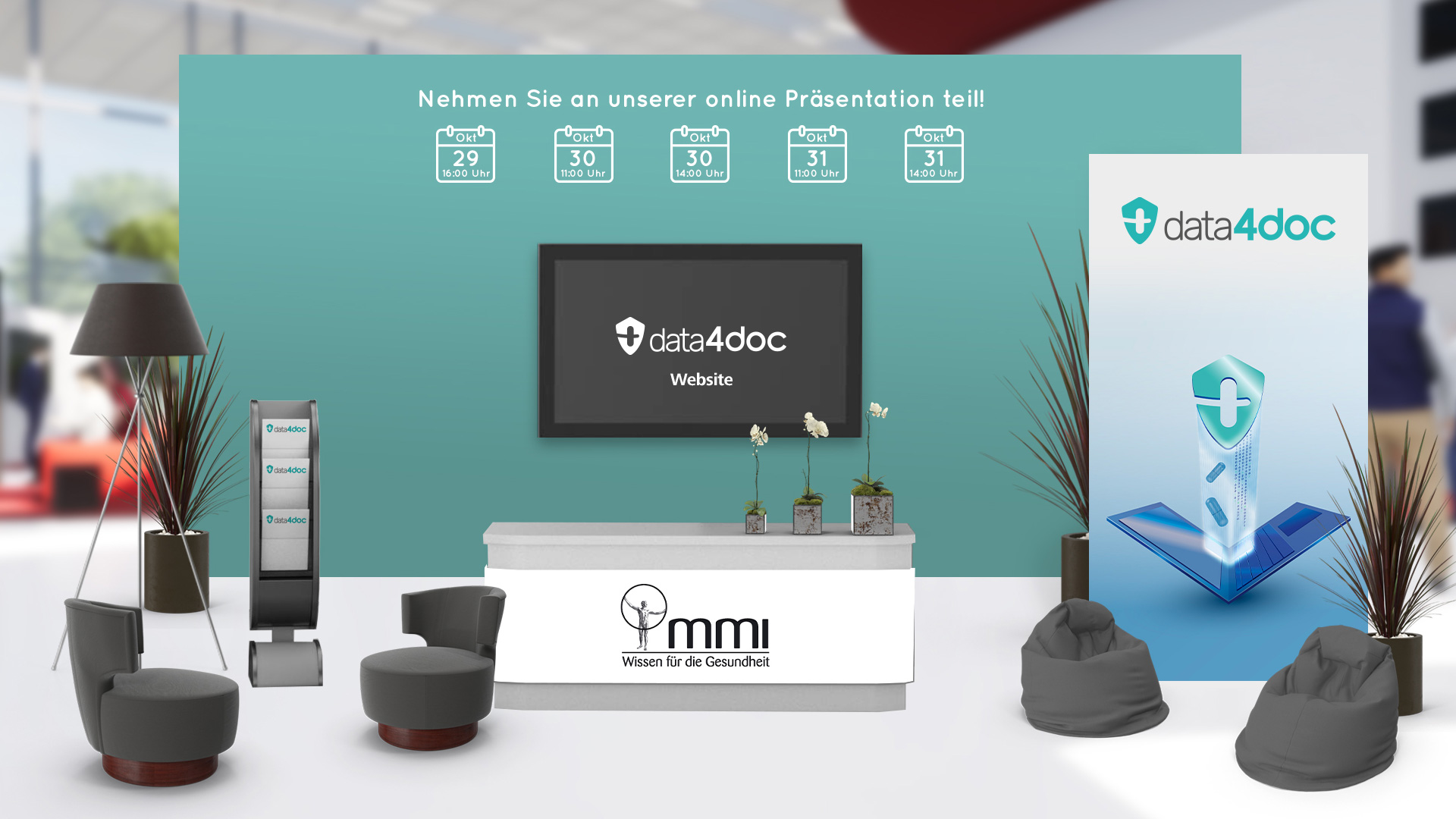 Note: The organizer is responsible for the pictures.