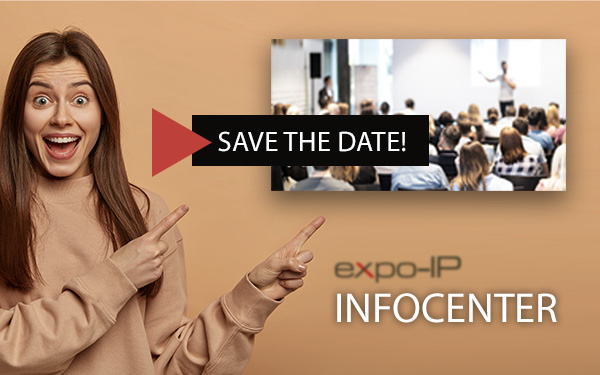 Live presentation in the expo-IP Infocenter
Live on 10/13/2022 | Start 10:00 am | Duration: 60 minutes
Whether purely digital or hybrid - the trend is clear: according to studies, the market for hybrid events will increase by over 30% - and not just because a next "wave", rising energy costs or other ungracious factors leave us no choice. Hybrid events combine presence events with a virtual variant.
A hybrid concept definitely offers potential for maximum reach! Those who are now looking for a suitable solution can sit back and relax. expo-IP offers a variety of options for implementing hybrid formats.
This must offer a platform (at least!)
100% DSGVO compliant
personalized visitor tracking- i.e. real-time tracking of visitors
an integrated messenger for online communication
individual design possibilities
Easy integration of the entire platform into your website
and much more.
Practice - no theory! If that's too theoretical for you, take a look at this webinar.
Registration at: https://expo-ip.com/infocenter/
Register now