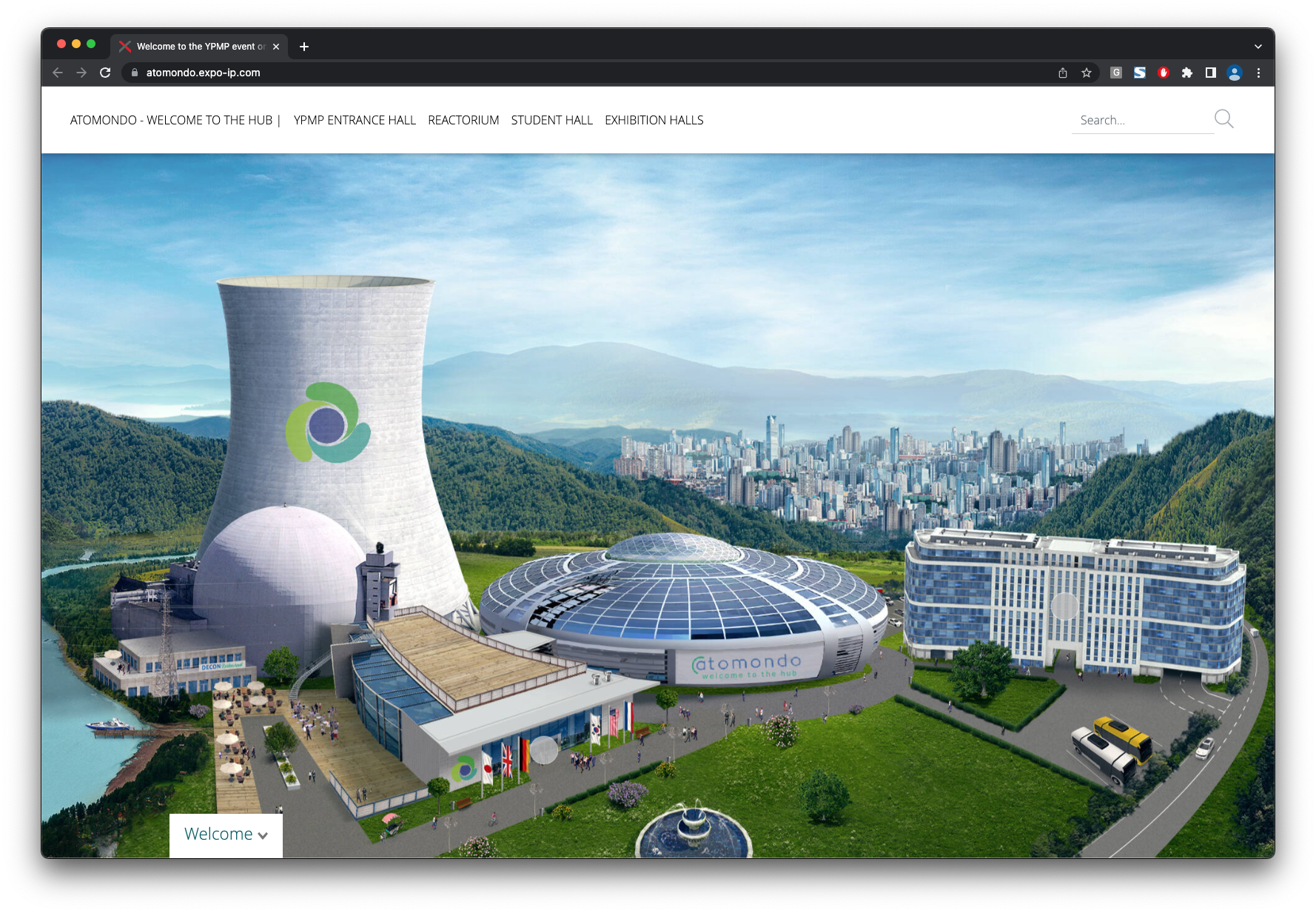 DECON is an international conference that focuses on current developments in nuclear power plant decommissioning and radioactive waste management. DECON is an online event that brings together the nuclear community. International experts and professionals present their solutions and technological developments. Experts discuss their experiences with participants. Each day, the focus is on a different topic. Look forward to gaining insights and first-hand information. Take the opportunity to exchange ideas and network with the experts.
Further information at
https://nucdecon.com/willkommen
Event page: https://atomondo.expo-ip.com/
At DECON, you can expect participants from all over the world. This year, the focus of DECON is on digital transformation and skills retention.
THE CONFERENCE | 02 and 03 November 2022
After registration, a modern entrance hall awaits you. As a central location, it serves as a starting point for further activities. The main conference program will take place in our spectacular Reactorium, while international companies and institutions will welcome you in the spacious exhibition hall. Here, as well as in the area for the younger generation, you will find the latest findings on research and development. For networking, our group as well as B2B meeting areas are available at the Nuclear Decommissioning Conference.
THE EVENT
DECON is organised by KARP and actimondo eG. It addresses the dismantling of nuclear power plants, nuclear waste disposal, radiation protection and more!
Source: https://nucdecon.com/willkommen