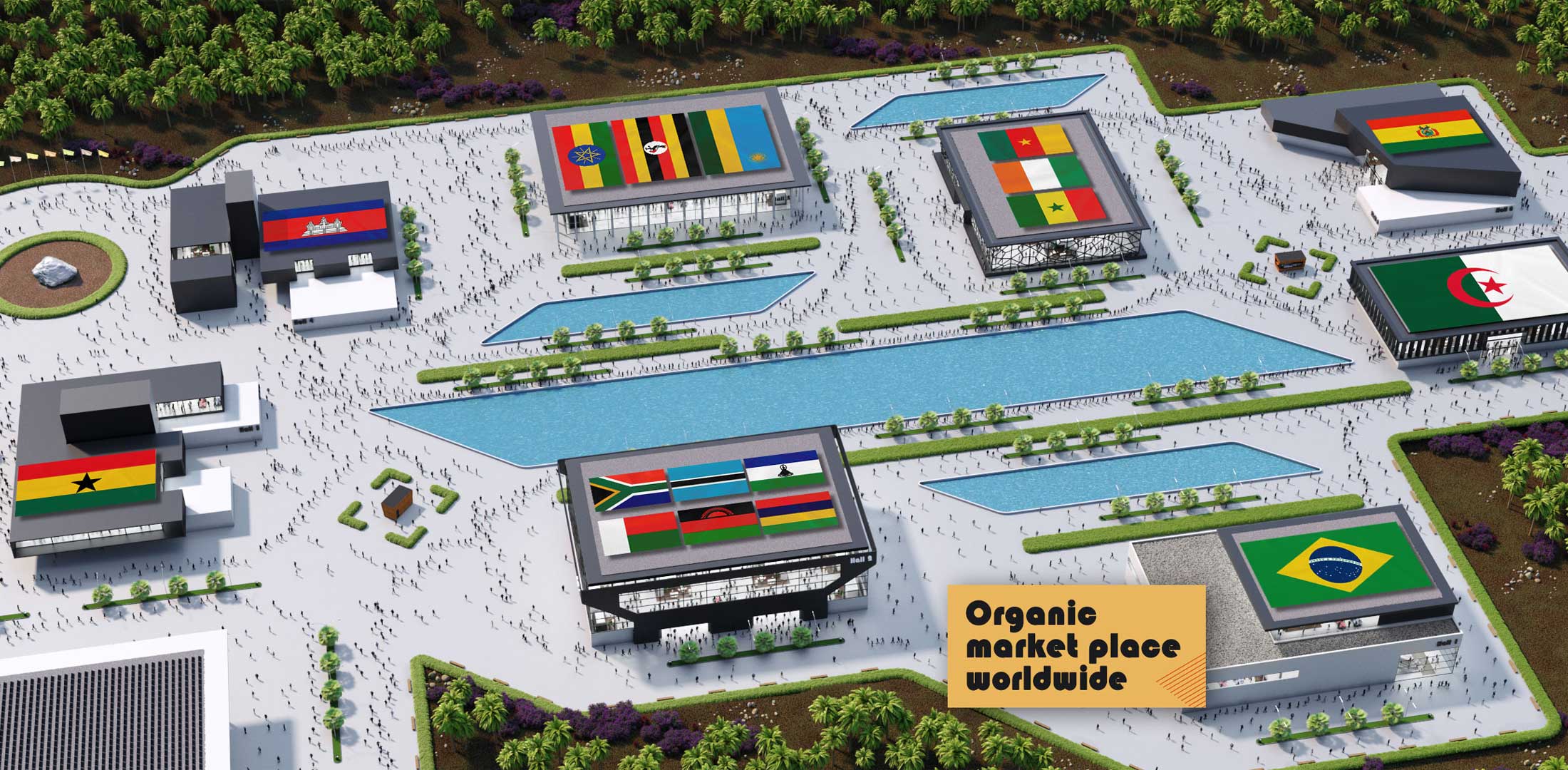 Meet producers of high-quality agricultural products at the BIOFACH / VIVANESS 2022 exhibition in Nuremberg!
As part of two delegation trips organised by the Business Scouts for Development programme of the Deutsche Gesellschaft für Internationale Zusammenarbeit (GIZ) GmbH on behalf of the Federal Ministry for Economic Cooperation and Development (BMZ), 21 companies from 10 countries with high-quality products will travel to BIOFACH and VIVANESS in Nuremberg from 26-29 July 2022. They will bring spices, nuts, tea, dried fruit, palm sugar, shea butter, moringa, oils and donkey milk products.
On July 26 and 27, 2022, the companies in the NCC Mitte (Room Milan) are looking forward to your visit - you can already arrange B2B meetings with 12 companies from Cambodia here in advance. In parallel, the companies can also be visited on the Online Showcase platform at the virtual trade fair stand.
Contact: frank.fromme@giz.de
PROGRAMME AND AGENDA
https://www.biofach.de/de/programm/uebersicht
Tickets at https://www.biofach.de/de/besucher/tickets/ticketshop