SHOWCASE // BEST PRACTICE // CASE STUDY
Guest contributions and references made with expo-IP
Bernina On Air - Trade Conference 2020
Together with our partners, we transformed the planned trade conference into a digital B2B event for the traditional Swiss company. Under the motto "Bernina On Air", Bernina's customers were offered an extensive supporting program over two days, which, in addition to product tours, workshops and sales elements, also offered permanent involvement of the participants through interaction possibilities and many entertaining features.
Many thanks to all contributors, helpers, but also to the Bernina Marketing Team, which was involved to an above-average degree. With the Team on Bernina, we felt that this milestone was not just hard work, but that every single hour gave us an incredible amount of joy and motivation. All around a huge success! 
Consulting . Design . Realisation
Rolf Stecher // CMO2GO Chris Rahn
EXPO-IP . Key Visuals . Technology . Chat Support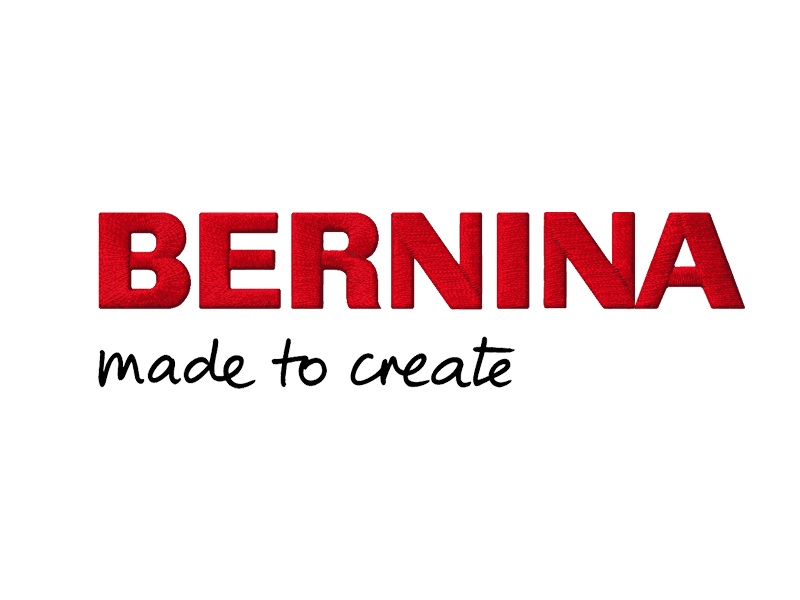 Client:
BERNINA International AG
Lake road 161
8266 Steckborn
Switzerland
Bernina on Air was also highlighted as a case study on the "Dimarex Spezial". A look behind the scenes and interviews can be found here in the following videos.
Note: This is a guest post by Nubiz Marketing 360°. Responsible for the images and texts is the respective author.