Become an EXPO-IP Add-On Partner
Successfully promote your EXPO-IP Add-On solution together with us
Do you have a product that complements the expo-IP platform?
Then become an expo-IP ADD-ON partner now!
ADD-ON Tools
Products and solutions that perfectly complement expo-IP
Users of the expo-IP platform are constantly looking for products and solutions to make events even more interactive, even better and even more profitable. We are looking for solutions from the areas of:
Online communication (chat, chat BOT, conferences, streaming, webinars, online meeting, collaboration, appointments, speed dating)
Gamification / Interaction (games, competitions, quizzes, "scavenger hunt", digital pinboard)
Participant management, ticketing system, CRM system, matchmaking, surveys, voting, tracking, analysis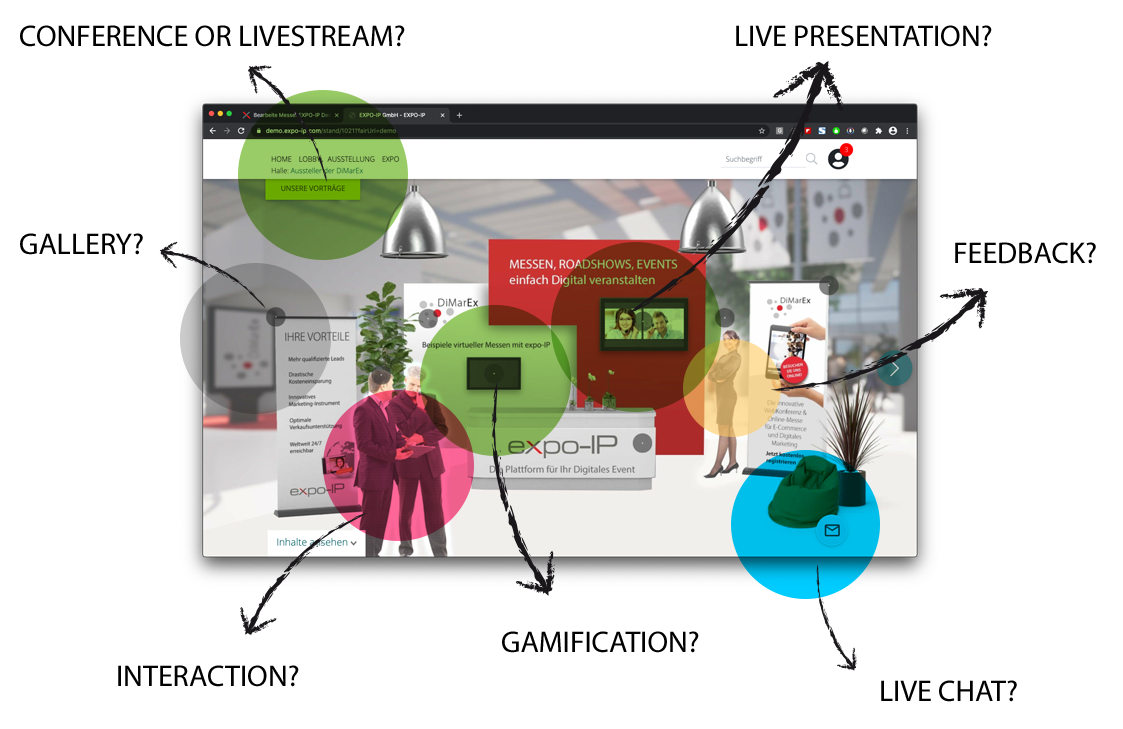 An ADD-ON partnership with EXPO-IP is free of charge!
Your performance as an official Add-On Partner
You inform your customers about the expo-IP platform e.g. by linking to expo-ip.com and make sure
that your solution provides added value and works error-free.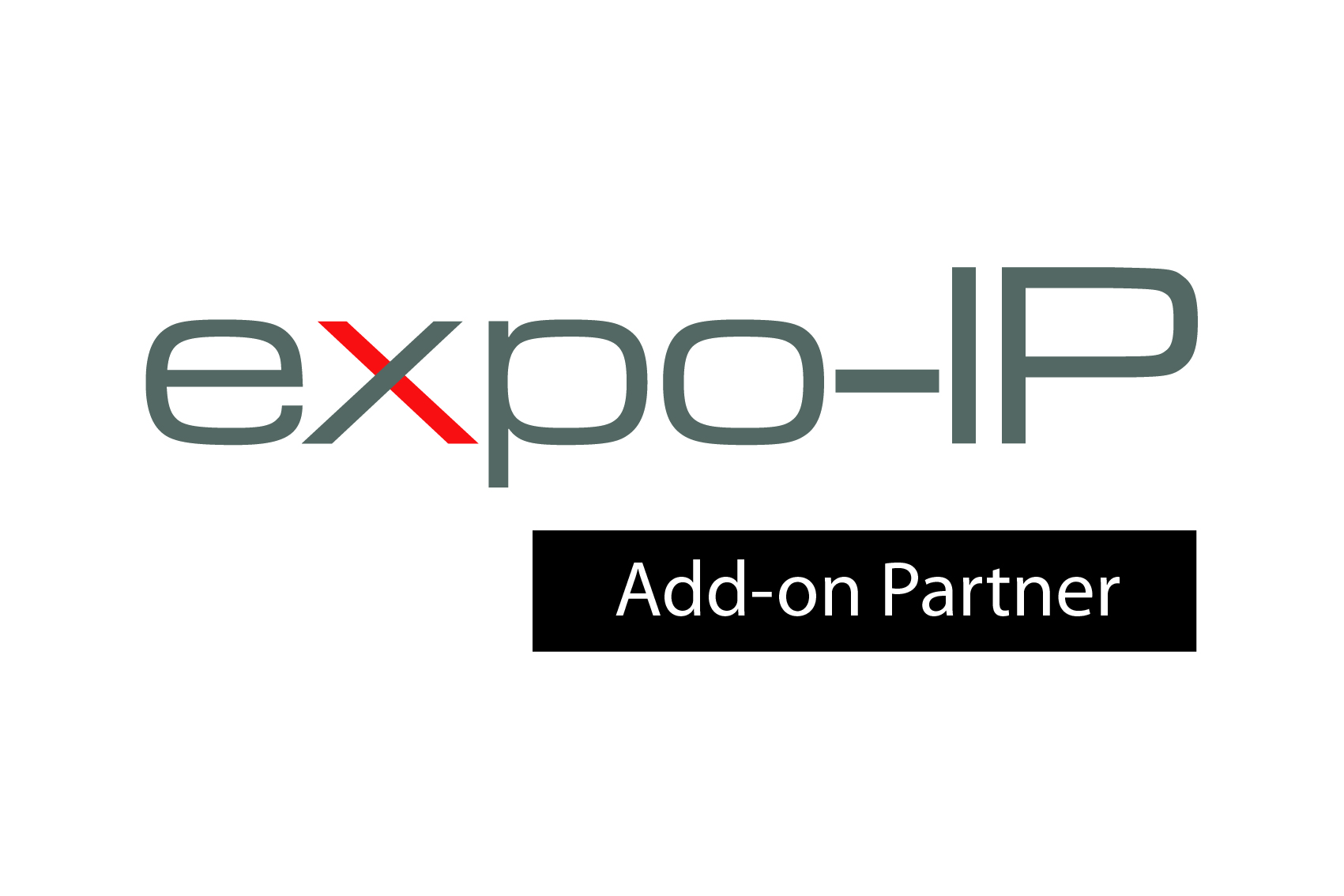 You will receive the official Add-On Partner Seal for your own website.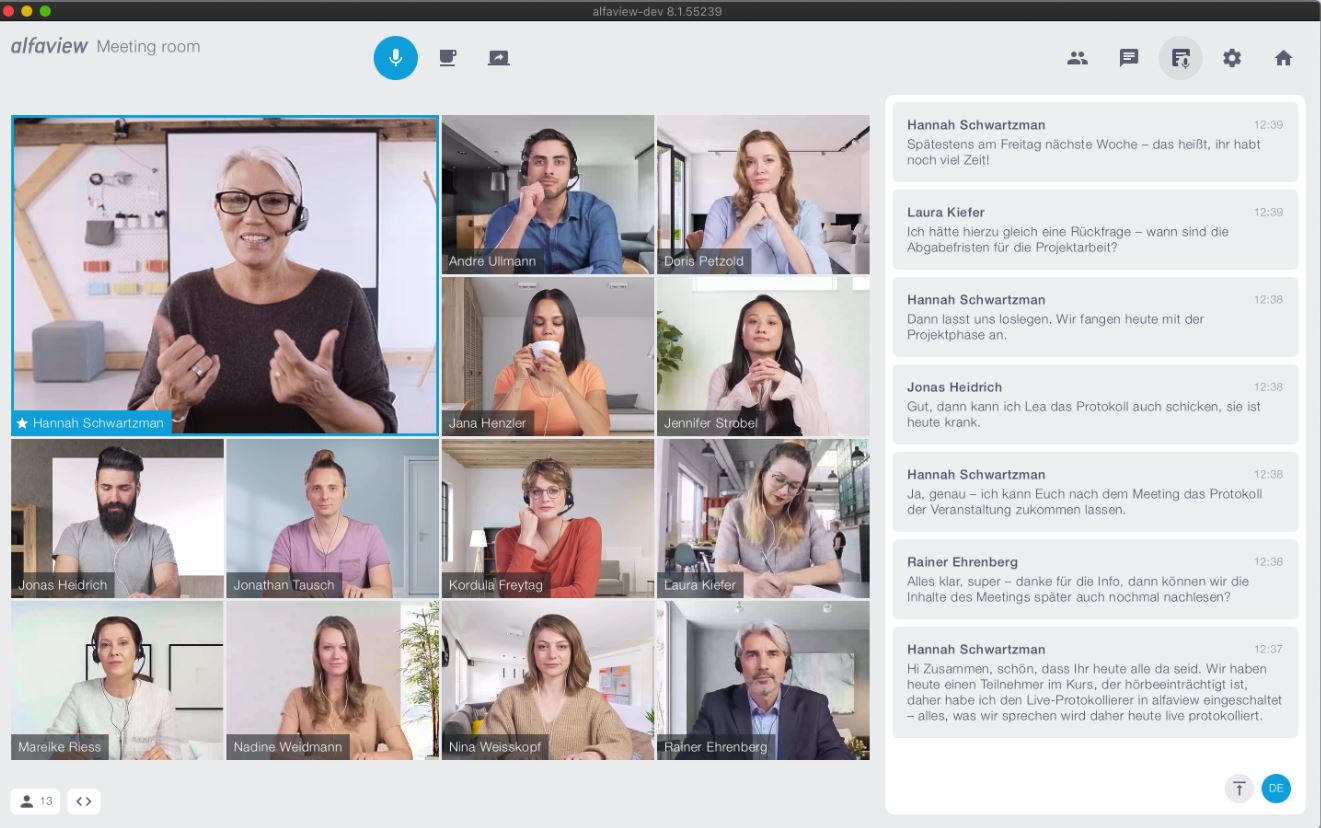 Present your products in the partner meetings and expand your network.
Your products will be prominently listed directly on the EXPO-IP website.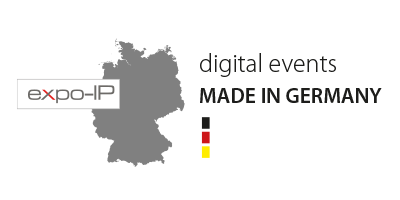 Write guest articles, which EXPO-IP publishes on its website and promotes via press releases and direct messages in its own LinkedIn and XING groups with over 60,000 members.
APPLY NOW as ADD-ON PARTNER
 We ask for your understanding if we do not respond to your application immediately. Thank you very much!
From the information provided in the application, we will list you on our site as follows ...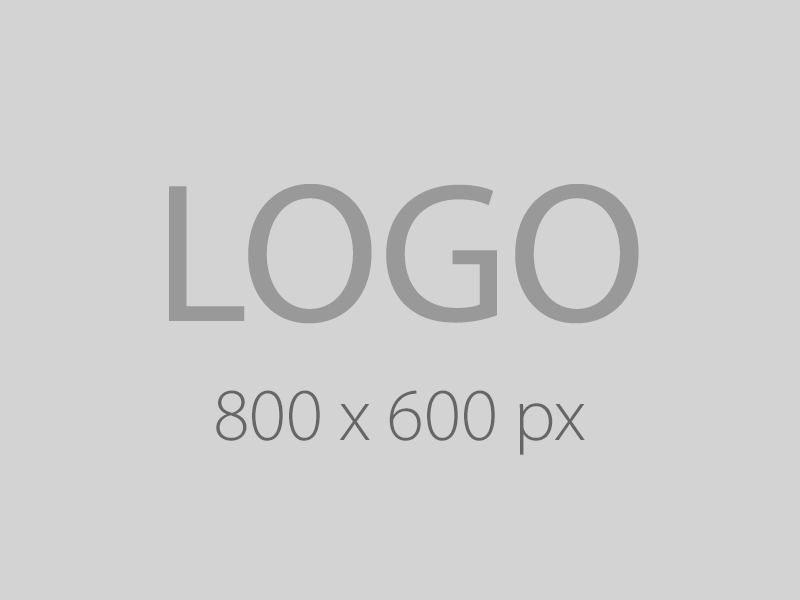 Functions
Super function 1
Super function 2
Super function 3
Advantages
Advantage 1
Advantage 2
Advantage 3
Contact:
Company name
Street, no.
Postcode, city name
Tel. 00000000
Mr. Max Mustermann
E-mail: max@firma.de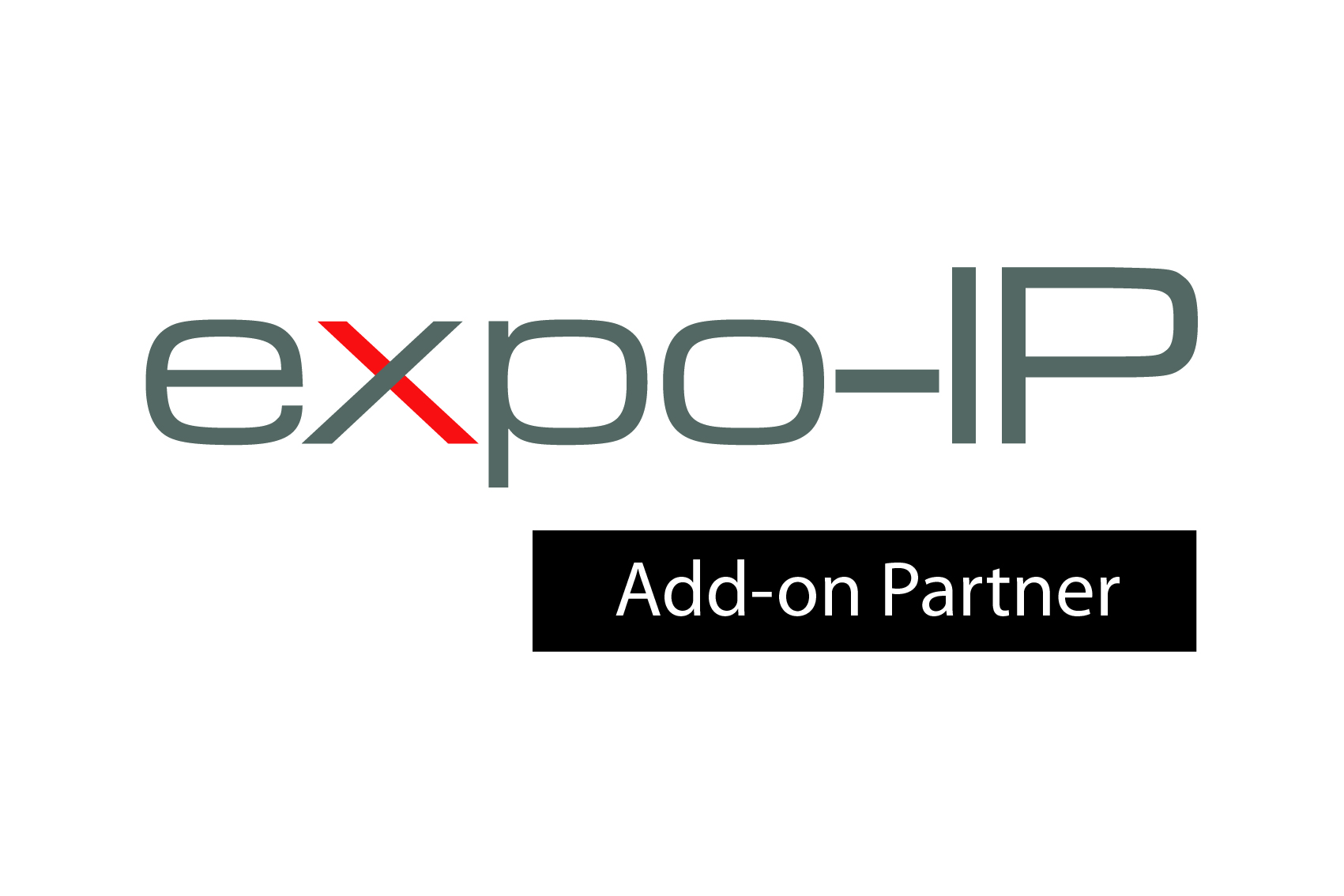 Do you have questions about our ADD-ON partner program?
We are happy to answer any questions you may have about the Add-On Partner Program. Expand your agency business and offer your customers an innovative, flexible platform for designing hybrid or purely digital events.